Intellectual Takeout is proud to announce its
2016 Annual Dinner
"Beyond Politics: American Culture in Crisis Can the West be Saved?"
featuring Prof. Robert P. George
November 17, 2016
A'Bulae • 255 E 6th Street, 6th Floor • St. Paul, MN 55101

Pre-dinner Roundtable – Prof. George will discuss Millennials' attitudes and mindsets, and the changing American culture as seen on the campuses of Ivy League universities.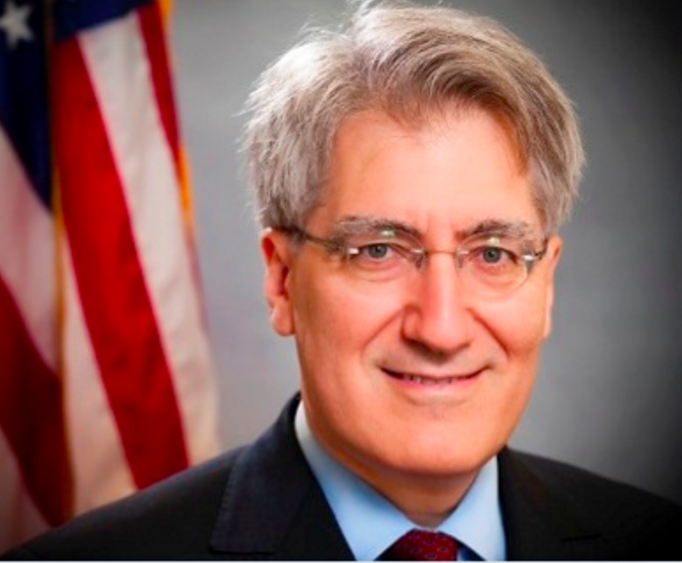 Prof. Robert P. George is the Director of the James Madison Program in American Ideals and Institutions at Princeton University. He is author of Making Men Moral: Civil Liberties and Public Morality (Oxford University Press, 1993), In Defense of Natural Law (Oxford University Press, 1999), The Clash of Orthodoxies (ISI, 2001) and Conscience and Its Enemies (ISI, 2013).
Intellectual Takeout is a nonprofit organization whose mission is to feed minds, foster discussion, and inspire action. We are proud to have an audience that is almost equal parts conservative and liberal and consists of over one million people on social media.